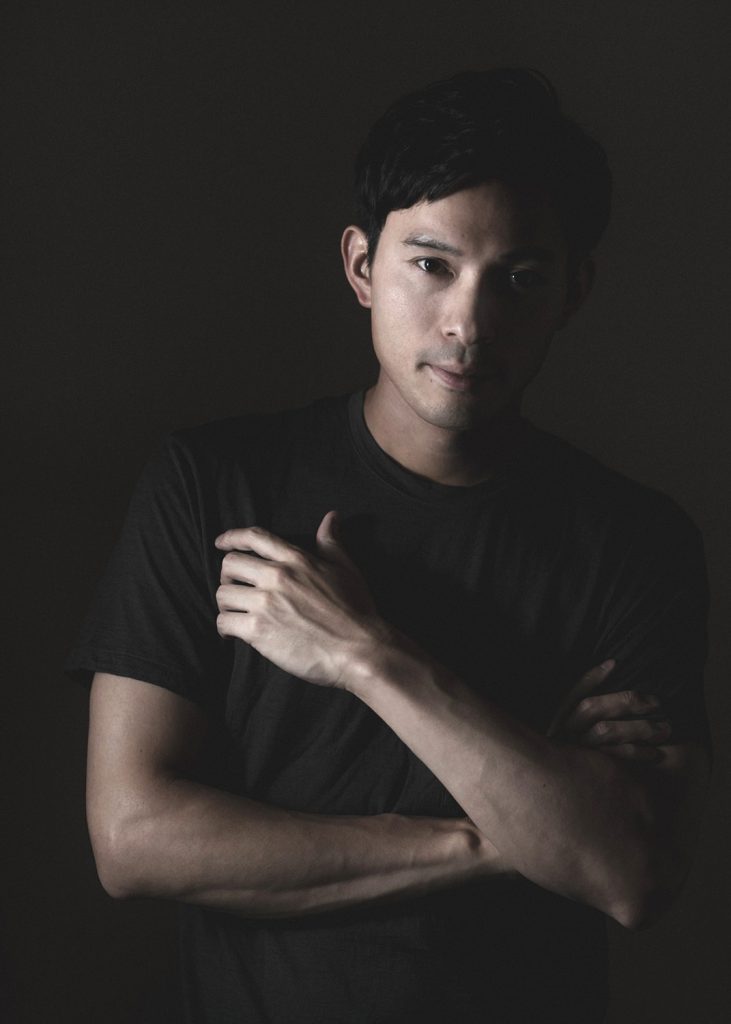 SEIJI KAZUI / 数井星司
Profile
私が写真作品を作り始めたきっかけは、北海道に暮らす中で遭遇する美しい瞬間との多くの出会いでした。多様な景観を持つ北海道では、日々の生活の中で自然の物語を身近に感じることができます。里山には美しい雪の結晶が絶え間なく降り積もります。その雪が融けて川となり、川の水が海へと流れ、海から吹く風が山の斜面を駆け上がり、また雪を降らせます。すべての瞬間は大きな見えないスケールで繋がる物語なのです。その物語は多くの想像力を私たちに与えてくれます。私の写真作品はその想像力を源として表現しています。
I began taking photographs because of my numerous encounters with stunning moments while living in Hokkaido. Hokkaido possesses diverse landscapes and living there has allowed me to experience nature in my daily life. Its rural woodlands are always covered in thick sheets of beautiful snow. The snow would melt and form rivers whose water flows into the sea, and the wind would rush up the slopes of mountains from the sea and cause snow to fall again. Every moment is part of a story that is connected on a grander, unseen scale. That story gives us much imagination. My photographic works are expressions that use these imaginations as the source.
2020 SAMURAI FOTO Exhibition, "ENDLESS DISCOVERY" STRIPED HOUSE GALLERY Tokyo, Japan
2019 Invited to Novosibirsk international festival of contemporary photography("different dimention 2019") in Russia and Participated in a group photo("SAMURAI FOTO") exhibition
2019 Solo Exhibition, Niseko Hokkaido, Japan
2018 Solo Exhibition, Shumarinai Hokkaido, Japan
2017 Group Exhibition, KIYOE GALLERY Niseko Hokkaido, Japan

Project
私の共通テーマは「関係性」です。物事の結果は、他者との関わりによって形づくられるものであり、お互いに作用し合いながら変化していくことです。私は、内面的な感情や少数民族の信仰心などをモチーフに、別れや出会いなど、他者との関わりがもたらした結果を提示します。その関係性は突き詰めると「人間の行方」へと行き着きます。現在の自然破壊の危機的状況も、人と自然の関わりのなかで生まれたものです。私達は一人で生きてはいません。だとしたら、私達は未来をどう生きるべきか。それは、関係性の中にこそ答えがあるものと思っています。
The common theme in my work is "relationships." How things turn out is shaped by our associations with other people, and the results change through this mutual interaction. Using inner feelings and the beliefs of minorities as a motif, I present the results of associating with others, such as encounters and partings. This pursuit of relationships leads to the "future of humanity." The current crisis situation caused by the destruction of nature is also the result of the association between people and nature. We are not living alone. That being the case, we must think about how we should live in the future. I think it is in relationships that we will find the answer.
Contact Information
instagram
https://www.instagram.com/seijikazui/

SAMURAI FOTO
https://samurai-foto.jp/